Individualized Personal Training
Built for individuals who need a customized exercise program and an additional support system for their specific health & fitness goals. From start to finish, StrongFit's personal trainers and fitness coaches will demonstrate and coach you through the correct form for the prescribed exercises that are unique to your body's needs.  Our Personal Trainers & Fitness Coaches are highly recommended for individuals with specific needs such as pre/post rehab training, sport specific training for athletic competition, corrective exercise to restore mobility and improve functional movement, the competitive fitness athlete, those who need the additional push/motivation, and those who need accountability through appointment.
What to Expect: Once you complete our form, your first contact with us will be a 15 minute phone consultation, where we will take the time to review and understand your health & fitness or athletic performance goals. After assessing your fitness goals together, we will dive into your health, medical, and exercise history.  This will give us valuable information prior to you starting any type of exercise program with us.  After collecting all relevant history, we lay out the expectations for both the personal trainer and client and review program options based on respective availability, your fitness needs, and investment priority to reach your health, fitness & performance goals.
Finally, we will then schedule your first in person training appointment where you will be immersed into our proprietary StrongFit Method, the 4 step process in helping you to achieve all of your fitness goals while simultaneously experiencing our 3 E's.  Our goal for every person who works with StrongFit is to adapt a permanent healthy and fit lifestyle unique to their needs and desires.  We are beyond confident we can get you there, so start the process with us by reaching out!  We will be delighted to help!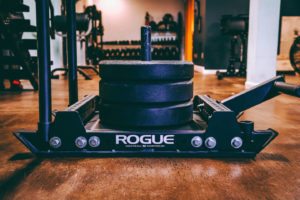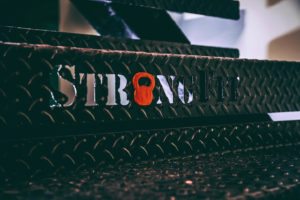 We're here to help you every step of the way. We're ready to help you achieve and exceed your fitness and performance goals.
Achieve Your Fitness Goals
We are ready to help you. Are you ready?