Individualized Personal Training
Built for individuals who need appropriate exercise prescription and program design for their specific health & fitness goals. From start to finish, we coach and demonstrate the appropriate biomechanics for your exercises and ensure you are performing the exercises as prescribed by our Certified Personal Trainers & Performance Coaches. Our Personal Trainers & Performance Coaches are highly recommended for individuals with specific needs such as pre/post rehab training, sport specific training for athletic competition, corrective exercise to restore mobility and improve functional movement, the competitive fitness athlete, those who need the additional push/motivation, and those who need accountability through appointment.
What to Expect: During your first appointment, we take the time to review and understand your health & fitness or athletic performance goals. After assessing your needs together, we will dive into your health, medical, and exercise history to establish a baseline of where we will need to begin with your specific exercise program.
Finally, we lay out the expectations of both the Coach and Client and review program options based on availability, needs, and investment priority. Upon selecting the appropriate program for your needs we schedule your comprehensive evaluation session. Once your evaluation is complete, we proceed to build your exercise program based on the goals you express to us and the needs we find during your evaluation.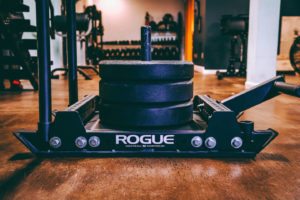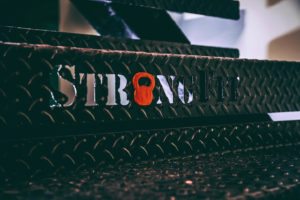 We're here to help you every step of the way. We're ready to help you achieve and exceed your fitness and performance goals.
Achieve Your Fitness Goals
We are ready to help you. Are you ready?